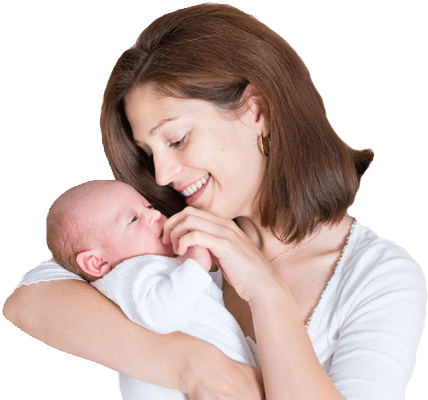 Welcome to The Team Hospitals.
The Team Hospitals is an initiative that has been put together by highly inspired visionaries to serve individuals and the community as a whole. The Team hospitals, a team of young and enthusiastic doctors strive with a mission to provide an essential, accessible and affordable health service for all individuals and communities and promote quality health.
How it helps you stay Healthy
We will be true to the trust that is placed in us. We will be faithful in following every procedure and principle. With our primary focus on always doing what is best for the patient.
To provide world-class healthcare services at affordable costs, in all medical departments. With a constant and relentless emphasis on quality, excellence in service.
Courtesy
We understand that people walking through our doors are often going through a stressful time. We will go the extra mile to help both patients and their loved ones, feel completely at ease through courteous interactions at every stage.
Always Smiling
We recognize that every person is important, and hence deserves the very best care possible. We will not be mechanical in our approach to work. We will be personal.

Team hospital very experienced doctor and very friendly, I am very satisfied with the gynecologist who helped me with my problems and staff also good and patient receiving is good. Thank you to the team hospital and staff.
Sri Bhanu

Team hospital is awesome..Service is excellent which I received..They took very good care of me n my babies..Special thanks to gynecology section n pediatric section doctors for their wonderful treatment.. Thanks to team..
Ramya Ch

The services are really very nice and way of receiving is pretty good and best hospitals in our kakinada.
Girija Rani