Radiology Services
The right diagnosis is the first step for successful treatment. The Team Hospitals Department of Radiology and Imaging is one of the best equipped in India. All imaging procedures are performed keeping patient safety in mind and care is taken to ensure that results of the highest quality are acquired while minimising the patient's exposure to radiation.
ULTRASOUND:
Diagnostic ultrasound, also called Sonography or diagnostic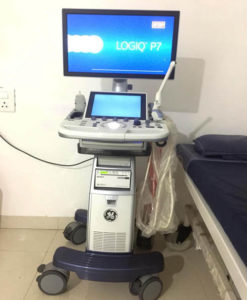 medical Sonography, uses high-frequency sound waves to create images of organs and blood vessels, as well as to detect problems in the abdomen, kidney, or liver. For abdominal ultrasound exams, do not eat or drink anything eight hours before your exam. You may take any prescribed medications with water. For carotid, thyroid, testicular, arterial, and venous exams, you may eat and drink as normal.
MAMMOGRAPHY:
Mammography is a diagnostic imaging procedure that employs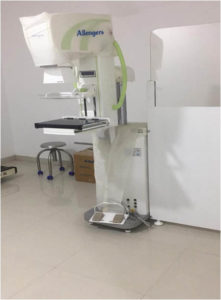 a low-dose x-ray system for breast cancer screening in women without symptoms, breast cancer detection in women with symptoms and locating a suspicious breast tissue for biopsy.
X-RAY:
The Team Hospitals provides accurate high-resolution images, while reducing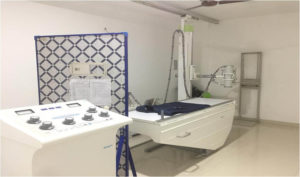 patient exposure to radiation by up to 30%. It minimises the need for retakes and also allows the electronic transfer of X-ray images.
Modular OT:
Modular Operation Theatre also known as Modular OT manufactures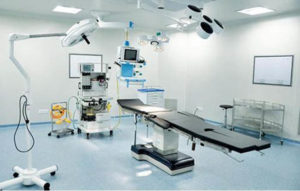 and designing for hospital operation room, laboratories, etc. Most integrated functions are always required in an operating department, such as cleanliness must be preserved and the safety facilities, equipment, and device must be maintained at any time. Our modular operating theater equipment has been satisfying those conditions consists of a ceiling, slanted panels, and wall. In addition, it has a high availability with high workability and enough functions, which is provided for the introduction of a new facility in the future.